Nau Mai- Haere Mai
Welcome to Onepoto School
Respect  |  Persevere  |  Achieve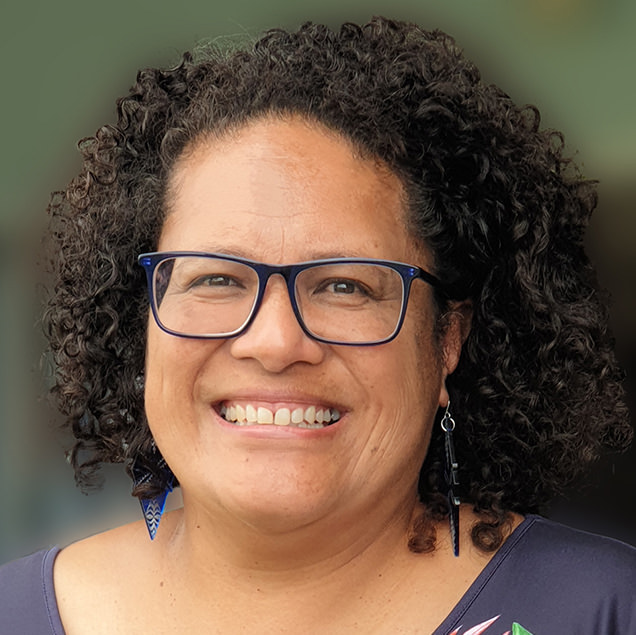 Kia ora! Malo e Lelei! Talofa Lava! Fakalofa Lahi Atu! Taloha ni! Kia orana! Tālofa! Rojbaş! Ola! Ni hao – 你好 Annyeong Haseyo  –  안녕하세요
I am very proud to be part of Onepoto School. Our learners are thriving with our dedicated whanau of teachers and support staff, who work hard to ensure our tamariki feel success in their learning. We believe sustainable relationships and connections, make a difference for our people.
We have high expectations of all learners and are passionate about enhancing their learning experiences, where they can participate, learn and celebrate their success, in a creative and collaborative environment. Our school values; respect, persevere and achieve, are interwoven across the curriculum and in our everyday learning.
Thank you for taking the time to explore our website and find out more about Onepoto School.
Daniella Latoa-Levi
Our Learning Teams (classes) are named after significant local landmarks that all connect to the whenua and history of our school.
Team Onewa | Junior Team Years 1 – 3
Team Rangitoto | Senior Team Years 4 – 6
As the school grows our remaining learning studios will become Team Awataha and Team Pupuke.

Our School Pepeha is based on these significant landmarks.
Kia ora
Ko (your name) taku ingoa
Ko Rangitoto toku maunga
Ko Awataha toku awa
Ko Pupuke toku roto
Ko Onewa toku papa kainga / kainga
Ko Onepoto taku kura
Term 3 ends on Friday 22 September at 1pm. We wish our ākonga and their whanau a wonderful break.
Read More
Newsletter #13 Thursday 24th August 2023.pdf
Read More